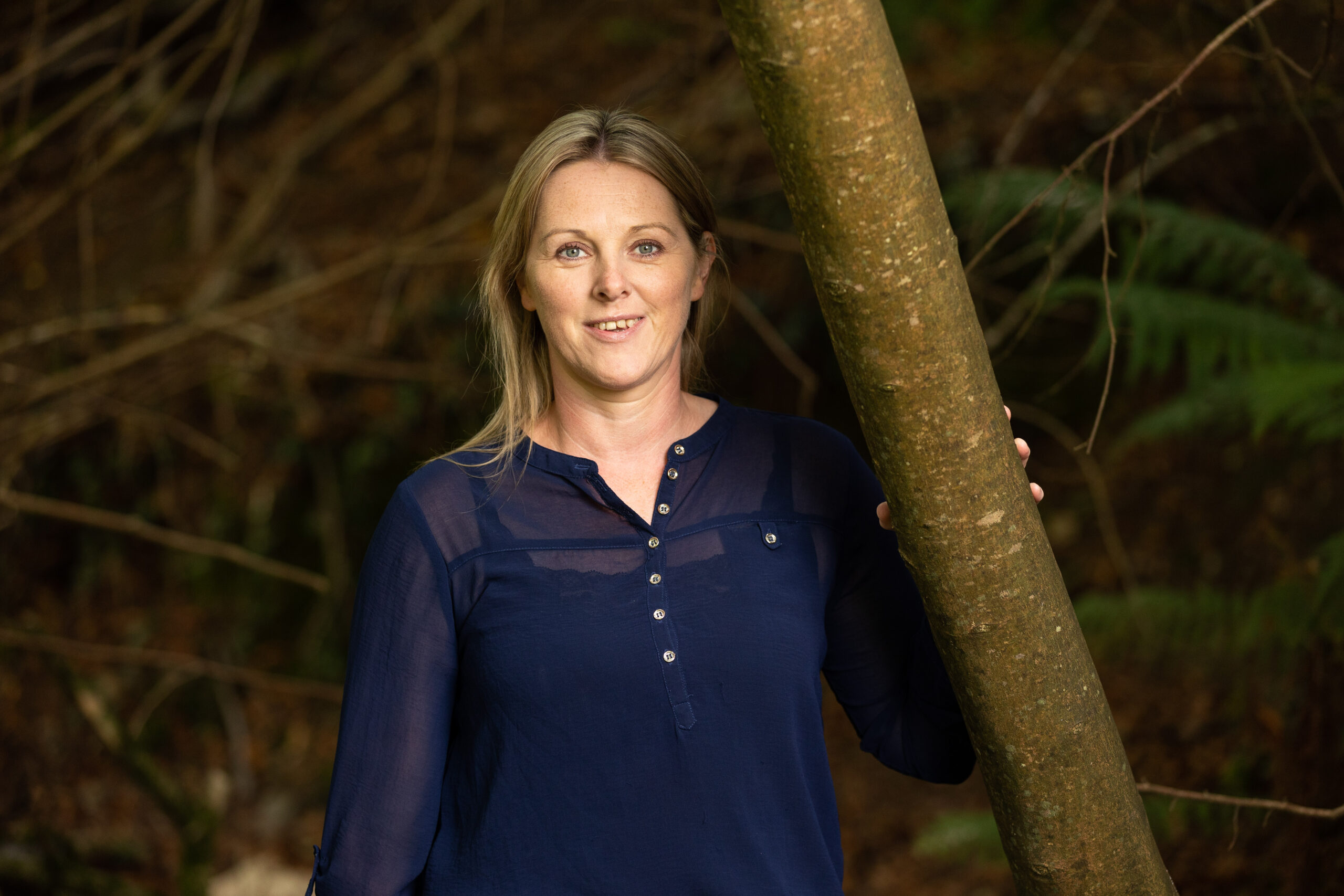 My name is Sinéad O'Flynn, and I am the founder and director of Health 4 U. I have always had a passion for supporting people to live a balanced and healthy life since starting my career journey as a nurse.
I originally trained as a nurse in Manchester over 20 years ago, then worked in both Ireland and Australia in roles such as Clinical Nurse Specialist, Research Nurse, Nurse Advisor, Clinical Nurse Manger, and Assistant Director of Nursing.
I am an avid writer for various nursing journals and publications, a peer reviewer, and am also on the editorial board for nursing supplements.
A little bit about myself
Originally from Kildare, I have been living in Cork since 2008, having met my husband on my travels across Australia. We now have 2 beautiful children & 2 dogs who teach us every day how to live in the moment! As a family we are huge advocates for animal welfare & autism, adhd & dyslexia awareness. 
I started my career as a nurse over 20 years ago and have worked in Ireland, the UK and Australia in acute hospitals and primary care settings specialising in areas such as Gastrointestinal Disorders, Cardiovascular Risk Reduction, Autoimmune Disorders and Research, and most recently in the area of the microbiome.
My specialty roles in nursing led to my passion with nutrition, however I often felt restricted in being able to truly provide this aspect of care to my patients. Hence I decided to study Naturopathic Nutrition, so that I could combine my current expertise with a more holistic view of the body, enabling me to educate and support people to find the balance that will allow them to live their best life.
How does the process work?
Book a Mini Consultation & I'll give you ideas of how to achieve your health goals.
We will discuss your concerns & worries & how you can start to achieve your goals.  
Take Care of Yourself & join one of the Health Programmes where I will work with you over a 3 month period to help you to achieve those goals.    I can discuss these programmes with you at your Mini Consultation if you so wish. When on the Health Programmes we have regular consultations so treatment can be adapted as needed, I regularly review your food, mood & symptom diary to guide treatment.  While on your programme you will have access to a number of webinars & recordings & also a discount for supplements. 
Yes that's right!  No more waiting weeks for results, we offer Diagnostic Health Screening for Cardiometabolic Disease with results there & then at your appointment with tailored dietary & lifestyle advice. 
"If you have come seeking support and advice, then you are already on the right road to recovering your body, and together we will work to find the best plan of nutritional care that will work for you, around both your personal and work life."
Nutritional and lifestyle plans are life long plans which incorporate short term and long term goals, enabling people to live life to their optimum health.
I look forward to meeting with you, either in person or virtually, and am excited to work with you and support you as you begin on your new journey.
Subscribe to our YouTube Channel
Qualifications & Experience
With over 20 years of nursing experience and qualifications in various fields, Sinéad is always learning and developing, and constantly evolving with the newest procedures and technology.
Sinéad has worked in roles of Health Promotion and Prevention within Primary Care since 2008, also carrying out and publishing research on the importance of community care services.